FT Longitude picks: Six of our most-read insights to inspire you
Emily Taylor Gregory
We know how busy life can be and that keeping up with the latest news and insights can be an added challenge. Here at FT Longitude, we like to get right to the point – and we want to take you straight to the insights that matter most.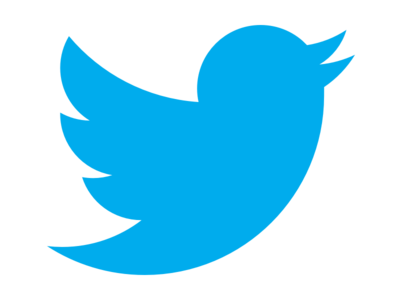 We've studied the stats and combed through our content archive to find our six best posts to put you on the fast track to the latest trends and hot topics in thought leadership. Here are the posts that have received the most views on our blog and activity on Twitter and LinkedIn.
Content marketing and thought leadership are two distinct terms that are often confused. What do they really mean? How are they different? And why is it important to use a combination of the two in your content strategy? Read here
It's no secret that executing a thought leadership campaign requires the buy-in of senior stakeholders across the organisation. But questions often arise: when is the ideal moment to bring key stakeholders into the fold? And how do you engage them effectively? Read here
Have you ever watched an executive glaze over at the prospect of reading your latest thought leadership report? Fear not! In this blog post are five ways to win over their hearts and minds. Read here
At FT Longitude, we are strong believers in measuring thought leadership against its contribution to three core objectives: relationships, reputation and revenues.  In this post, CEO Rob Mitchell talks about how B2B content can increase revenues. Read here
In our experience, whether a company has been leading the debate on key issues in their sector for many years or is only now developing its thought leadership capabilities, the principles for creating a strong content brand are the same. In this post, senior editor Joe Dalton looks at six key questions that marketers should ask themselves. Read here
In this thought-provoking post, CEO Rob Mitchell explains why good thought leadership, like good data journalism, relies on critical thinking and robust research and analysis. Read here
Keep an eye on our website and social media feeds to gain the edge over the competition with our weekly perspectives on thought leadership.
Book your free strategy call
We'll help you to navigate and overcome any challenges you currently face and learn how to get more out of your content.
Book a Strategy Call